Hi all. I know this time of year is where everyone is going to proms and balls so I thought it would be a good idea to share some tips about makeup for photography. I'm obviously not a makeup artist (I wish I was), but I have had fair share of bad makeup experiences so I thought I would tell you what I found has worked. This will be accompanied by (quite embarrassing) photos of myself from over the years to help illustrate where I went wrong.
Stay away from SPF- I still know so many people who say "why is my face so white in photos? I have the right foundation shade!". It's most likely because of the SPF in their foundation or concealer. So if you are going to be getting photographed, stay away from face creams, foundations and
concealers
that contain SPF. I find that it's worth getting a cheap foundation for these occasions.
Evidence-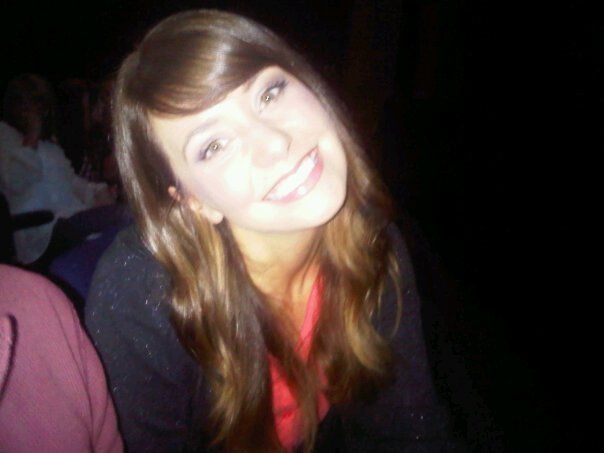 (to be fair, I was at a stand up show and wasn't expected to be photographed here. This is me wearing Estee Lauder Double Wear. Niiiiice (yes the cheesy smile was on purpose, I was excited))
Define your brows-
Until I was about 18 years old, I didn't define my eyebrows at all. This is evident in photos as my eyebrows disappear into my face. Even a little bit of eyeshadow through them will help them a bit. Oh, and don't go for a massive 'scouse brow', you will probably regret it in years to come!
Evidence-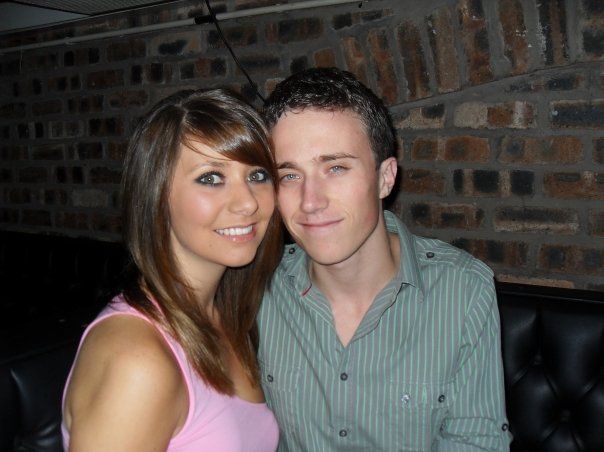 Avoid shimmer- Matte colours are your friend! Matte shades show up more on camera and look more flattering. If you have oily skin like me, definitely stay away from blushers with shimmer in. When the camera flashes, the effect of shimmer can look similar to oily skin, so you don't want to accentuate this. I always use a matte light brown, darker brown in the crease and a very dark brown on the outer corner of my eyes and line them with liquid liner.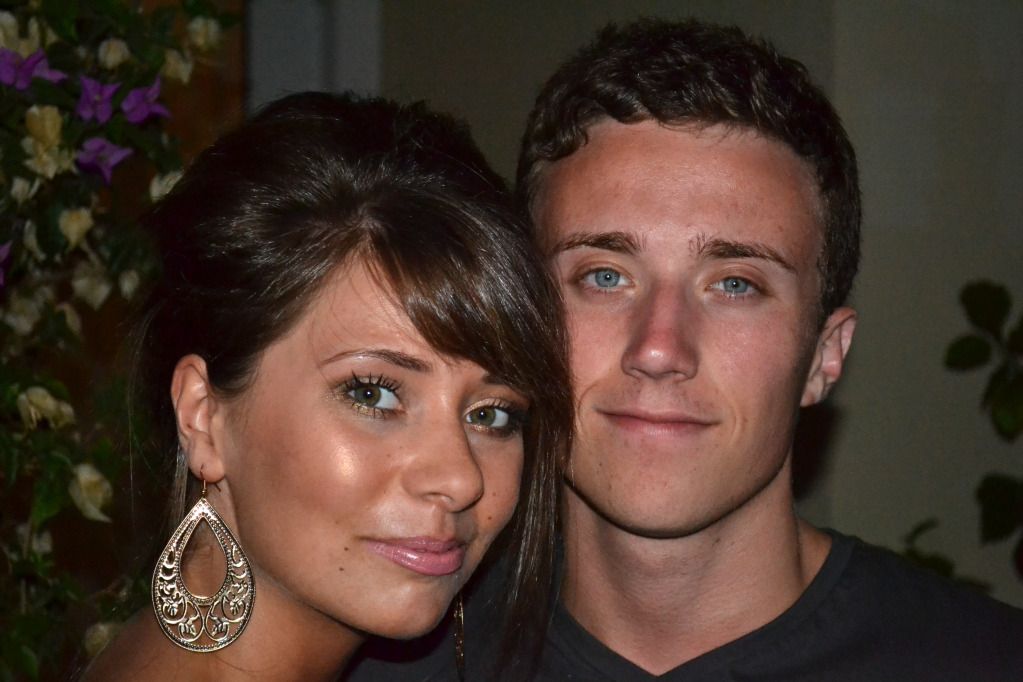 (Nice coral shimmery blusher and UD Half baked
eye shadow
turned into this. Pair them with a lipgloss which is too light and no foundation and we are onto a winner!
Horrendous!
I like my hair though.)
False eyelashes are your friend, but don't use them if you can't put them on!- False eyelashes make such a massive difference to my eyes in photos. However, until I found my 'perfect' ones I have been photoed with them half falling off and generally looking terrible. Niiiice. If you aren't very comfortable with wearing them, just apply loads of mascara. Lashes can get lost in photos and need lots of help.
Evidence-
(Can't beat the look of having terribly applied eyelashes, mmmmm!)
Wear more makeup than you normally do-
Unfortunately, cameras don't pick makeup up very well. I have millions of photos where I am wearing a full face of makeup and it actually looks like I'm wearing none at all. This was the case at my year 11 prom too, annoying!
Also, a tan has definitely helped me in the past in photos as it gives the impression that you are wearing a bit more makeup.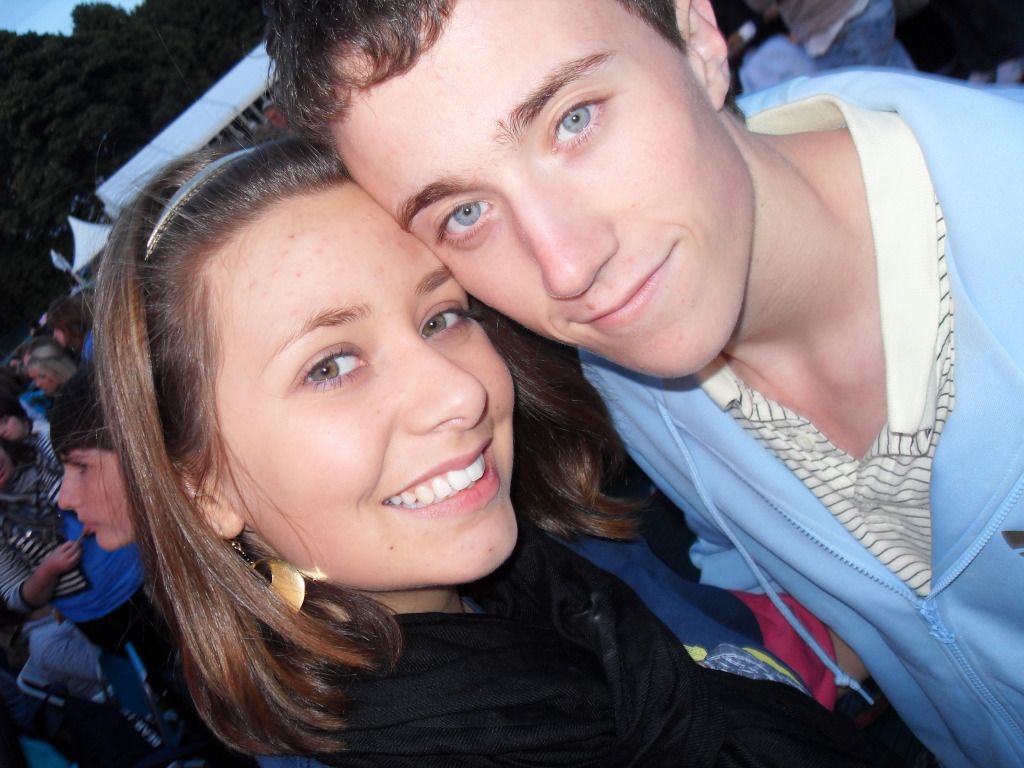 (I was wearing full faces of makeup on each of these photos. It looks like I'm not wearing a scrap of makeup at all!! The last photo is of me at my year 11 prom. It's ok, but I do wish I have put a little bit more eye makeup on)
So there we have it. Hopefully if you don't make the same mistakes that I did then you might be onto a winner. I posted
this
a while ago which shows the makeup that I normally wear when I am having my photos taken. I also did the same look last night after I came back from my 8 hour shift (yes I am wearing my PJs) which also shows me wearing matte colours. This maybe isn't the best example as I am wearing a foundation with spf and would go a lot darker on the eyes, but they had faded a lot during my shift.
Hope you enjoyed this post! Have you had any makeup disasters? Please share them with me!!
Lots of love
Amy